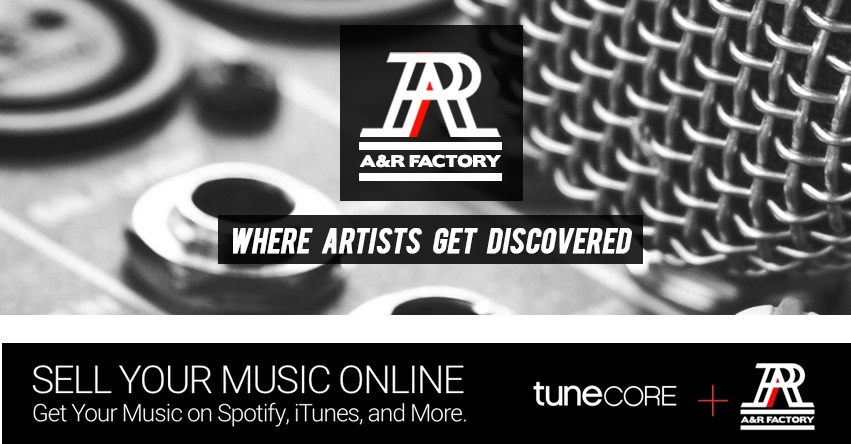 If you could imagine what Stevie Nicks would sound like if she experimented with jangly Pop Rock, you'd get an idea of how powerfully compelling the latest single "Little Lights" from Rocket Cat is.
Not only is their artist title endearing, the punchy anthemics which they have poured into Little Lights also hits you with waves of accessible euphoria. Even though there's a slight archaic feel to the vocals, the way that they gel against the Indie guitars creates a vibrant soundscape which I'm sure you'd be hard pressed to find elsewhere!
Little Lights is the title track to Rocket Cat's latest 10 track album which is sure to be of appeal to fans of the Manic Street Preachers, Fleetwood Mac, the Smiths, and Blondie.
You can check out Little Lights by Rocket Cat for yourselves by heading over to SoundCloud now.
Review by Amelia Vandergast
---